Greaseweazle
When I revived my Acorn collection in 2019 I found a lot of my floppy discs would not read correctly so I put them to one side to look at some time in the future. In February 2020 I came accross a piece of kit called Greaseweazle which looked as if it could aid me in recovering these faulty discs so I ordered the pcb kit and the Blue Pill STM32 development board.
The kit was put aside to be built some at some time..roll on July 2022 and I came accross Greaseweazle v4, an all in one solution which comes pre-loaded with the software, no need for me to figure out how to do that!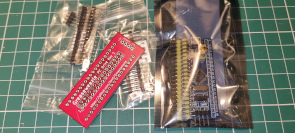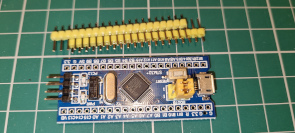 Looking at the Greazeweazle Wiki I think I may have dodged some aggravation as this Blue Pill STM32 may be a fake.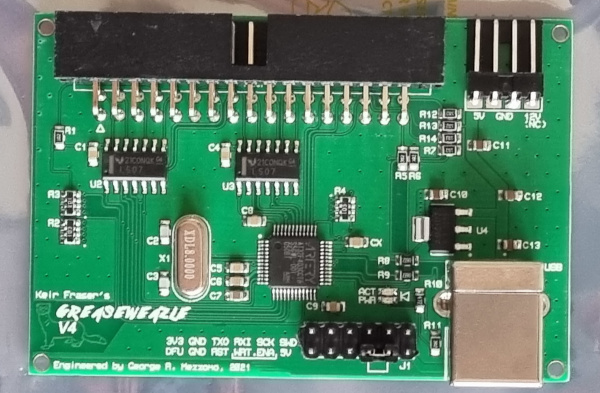 Now I have v4 I can load the software and GUI on to my PC.
More to follow...