Introduction
Having a small collection of Gotek drives I have always thought that the wire/cabling at the rear was vulnerable and needed some way to clamp the cables safely.
Looking on the internet I found this case from
Printables.com
which looked as if it would do a good job of keeping thing tidy. It can be a plain case or if you pick the appropiate .stl files it can have the BBC Micro owl logo.
I chose the plain version and uploaded the files to JLCPCB for 3D printing and a few weeks later this superb case was delivered. Full fitting instructions are on the web site and here are my photos:
The problem - no support for the cables particularly the power cable.
The parts as they arrived, then fitting and clamping the cables. I chose the basic clamp parts but there are various versions for power socket and feed through cables.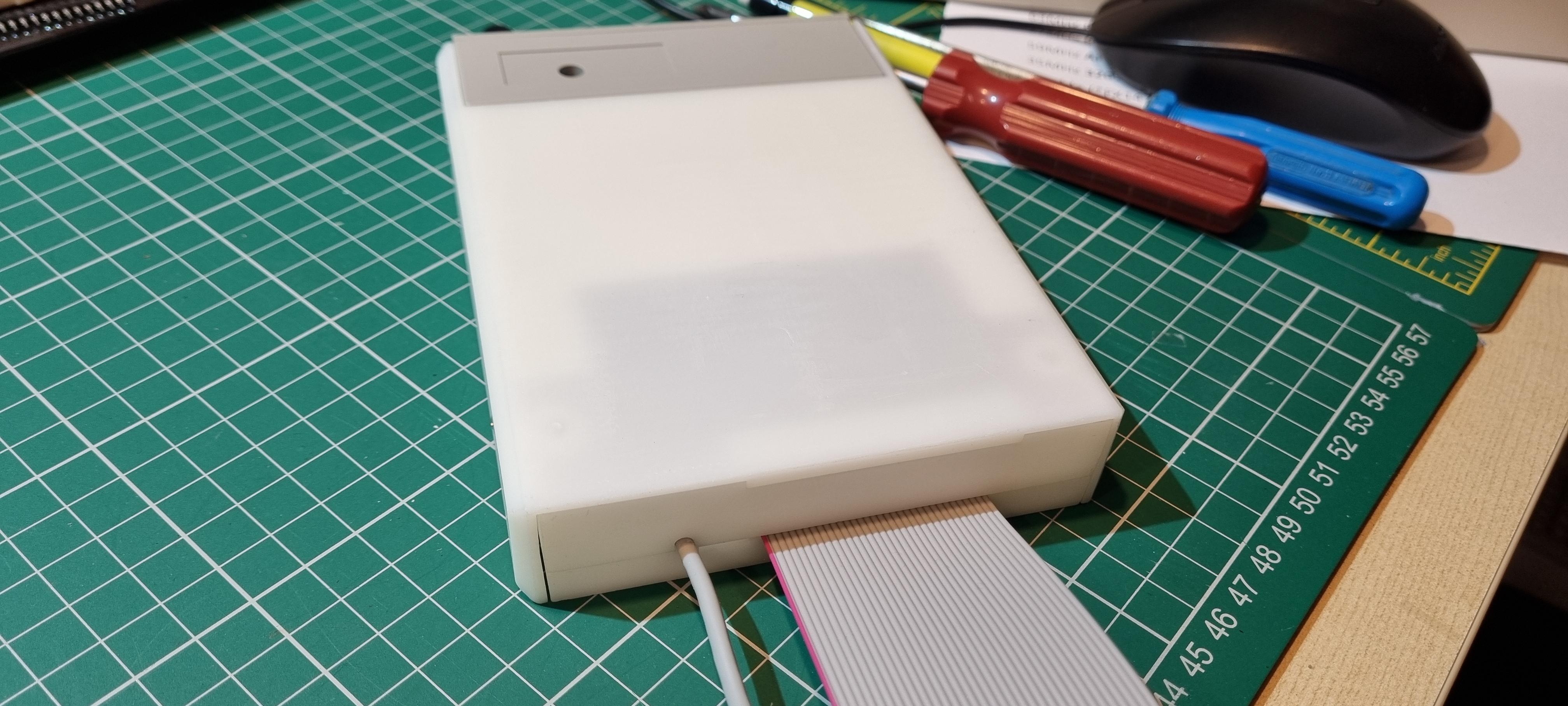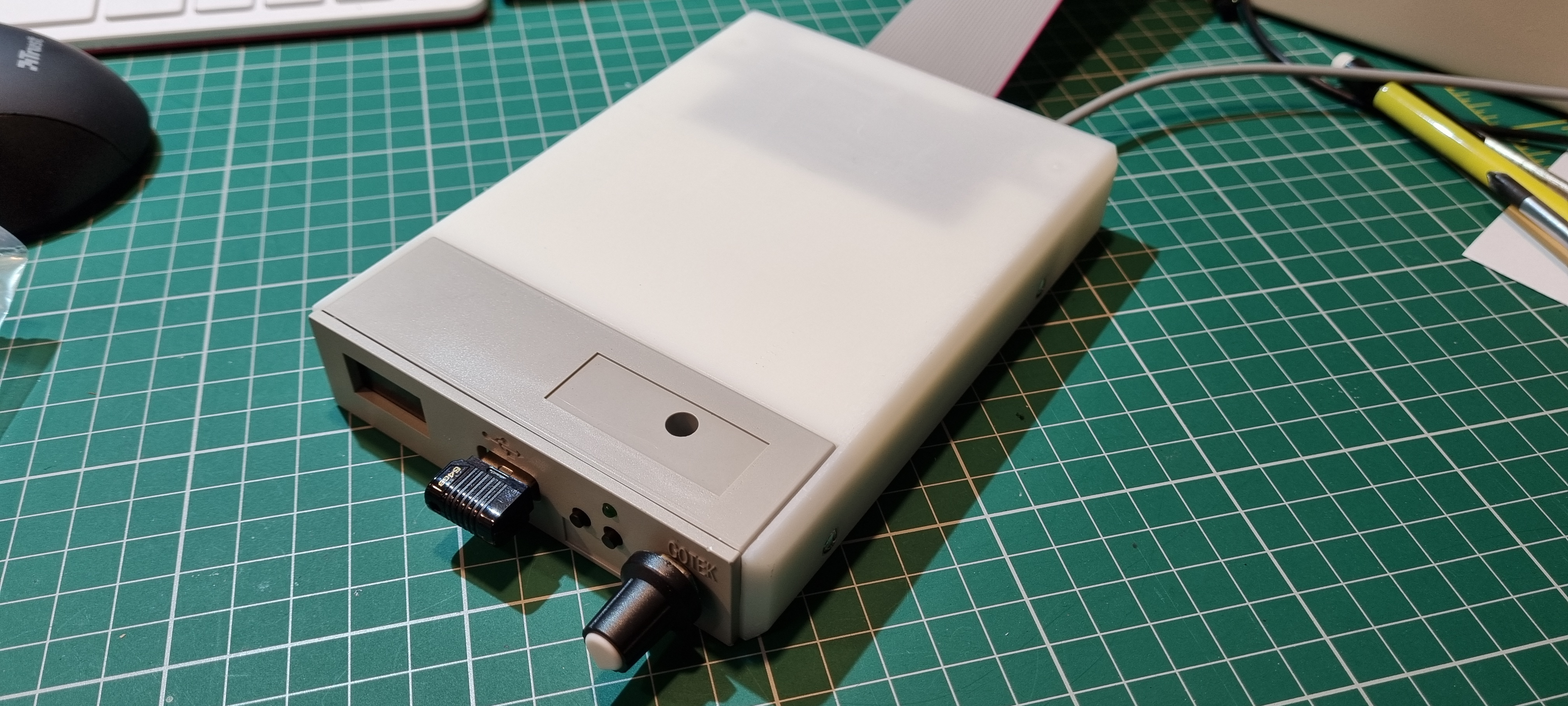 Case fitted.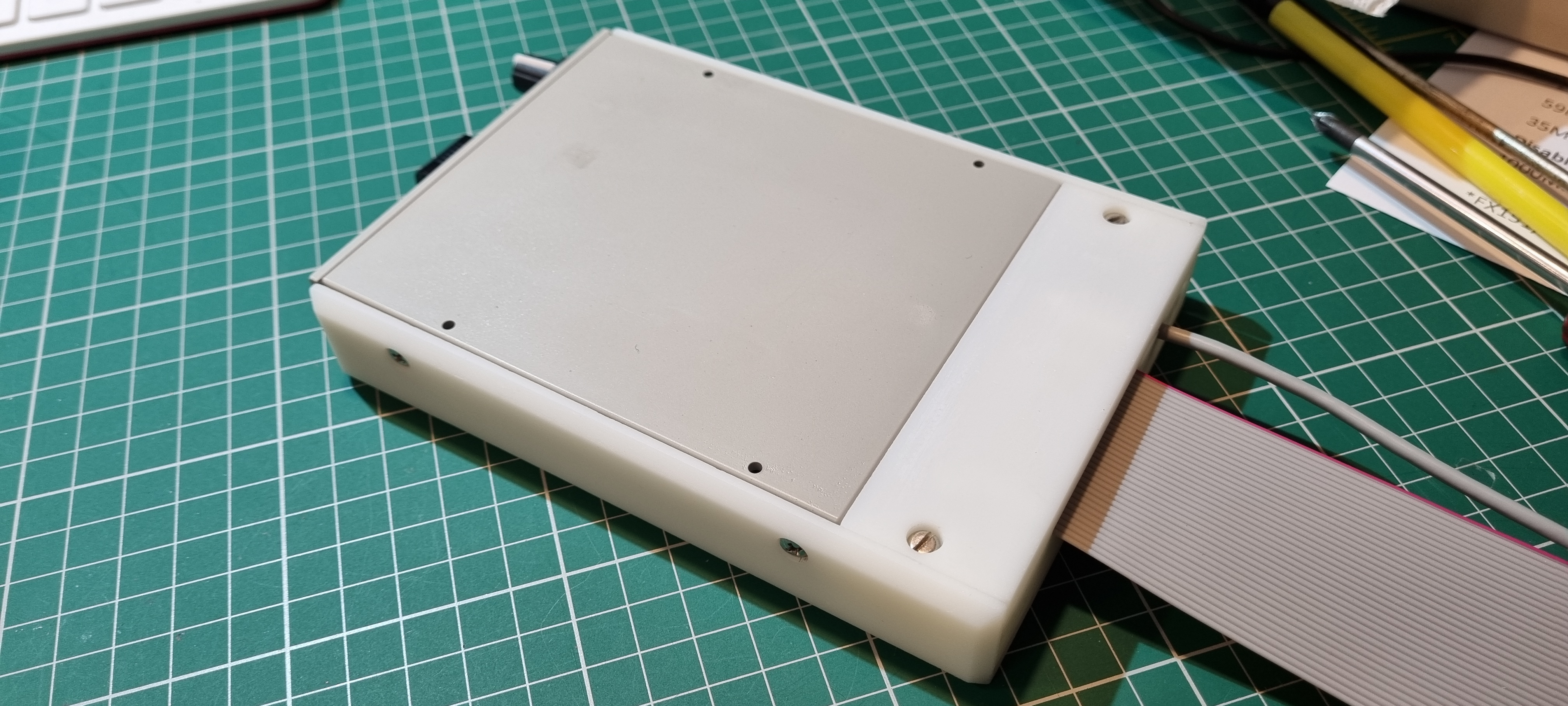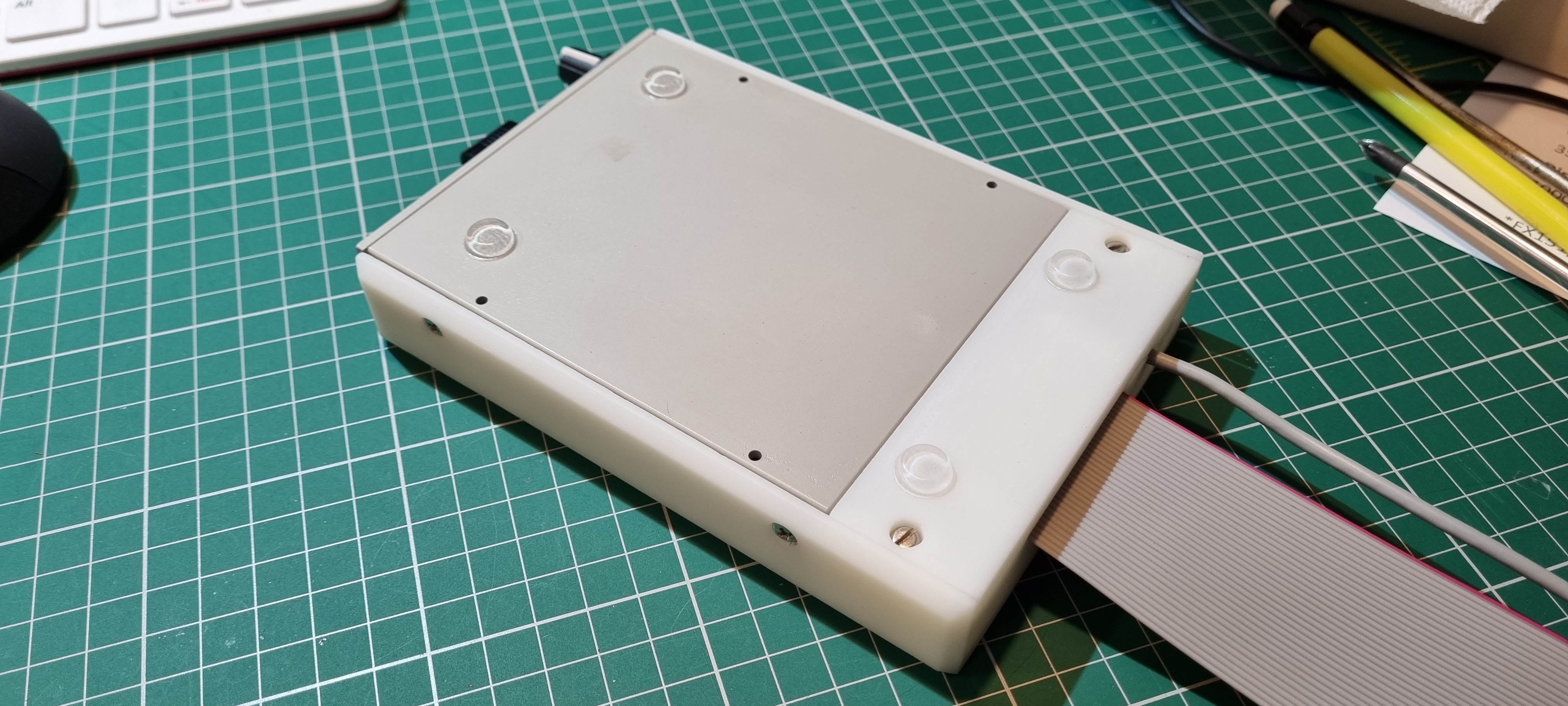 Sticking on some none slip feet.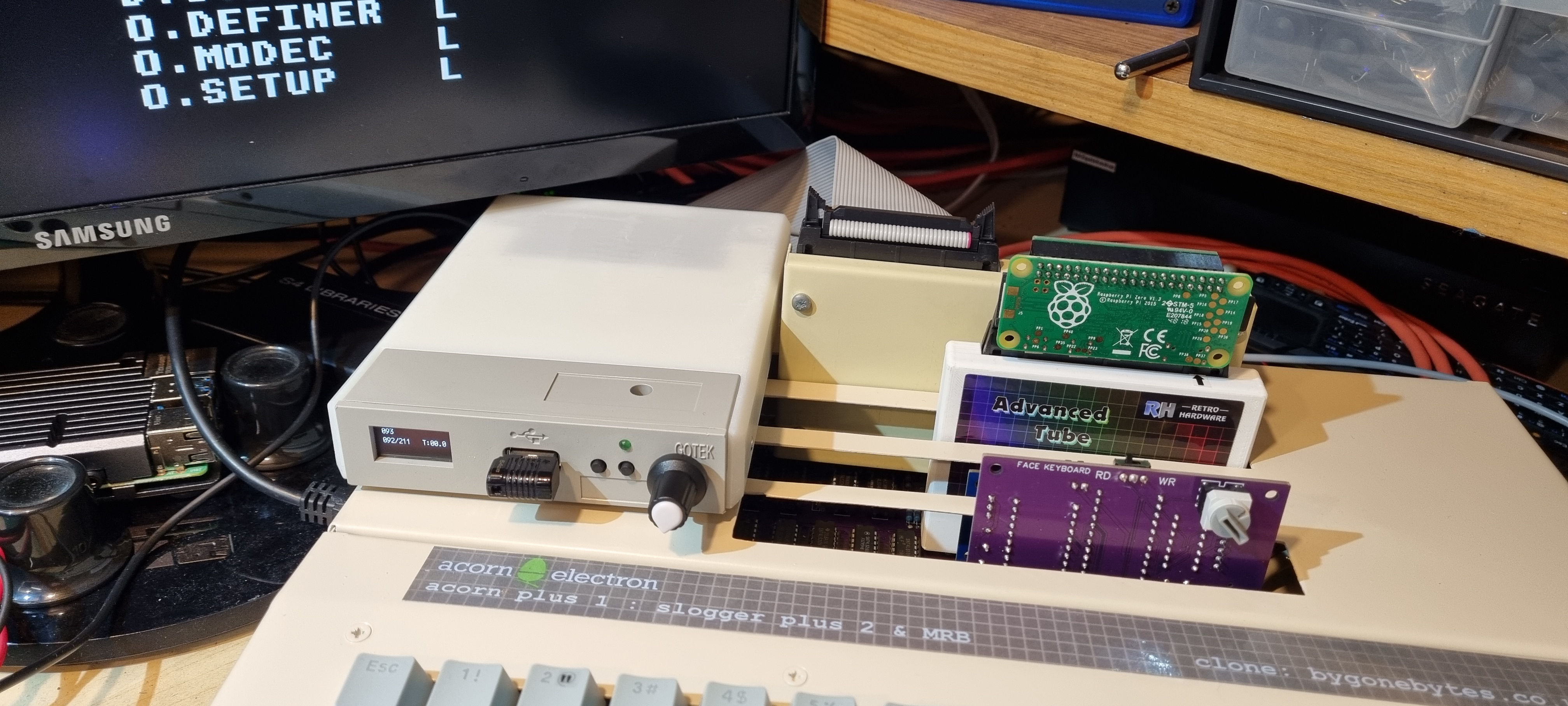 Sitting neatly on my clone Electron.
I think I'll order a few more...